The Right Type of Flooring for Every Room in Your Home
Choosing flooring of the home has a lot of complexities then you can imagine. However, with the proper knowledge you can take better decision about every room regarding its floor.
Hassan Zulfiqar
15 Dec, 2018 10:39 am
Home Improvement, home remodeling
208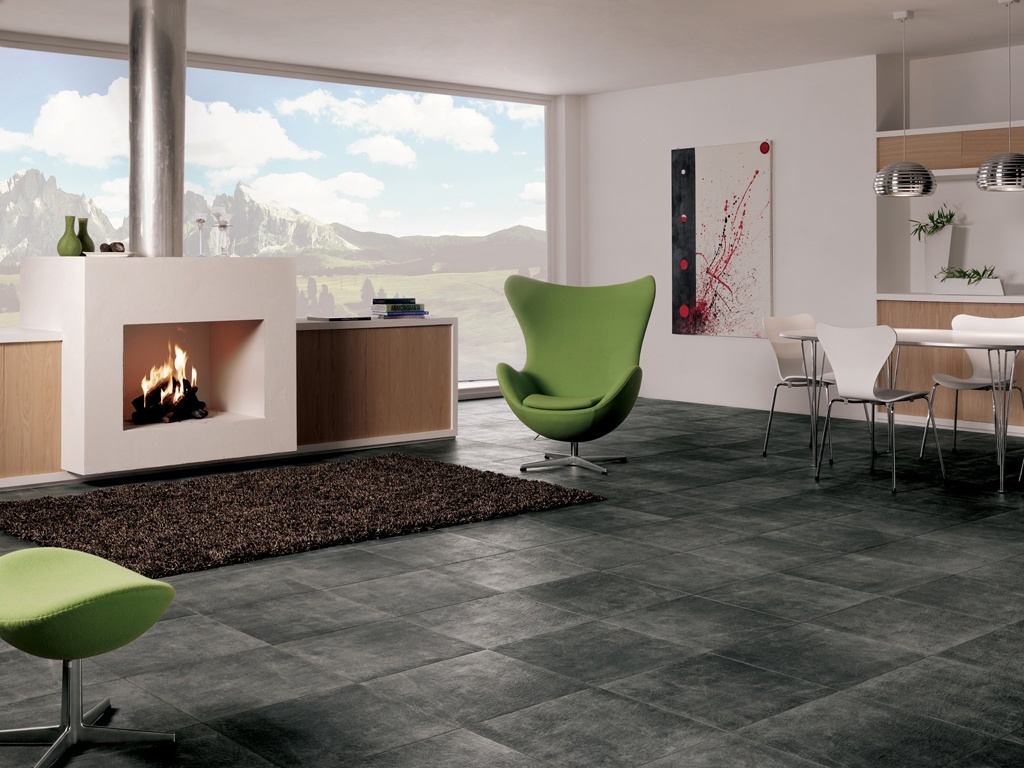 Looking for a most suitable option flooring option for your home is a task which is much more difficult than a common person thinks. The requirements and conditions of every room are different. Therefore, we are taking you towards all the portions of your home and with our guidance, we hope you will be able to take your decision.
Kitchen & Mudroom
The major challenges for both of these rooms are scratching, denting and dirt. Moreover, the kitchen is possibly the highest foot traffic area in your home. Consequently, you need a flooring option that has a great resistant attribute in its nature. The porcelain tile in this regard is perfect as it possesses a surface that provides a resistant to usual kitchen damages but it also offers a great variety in patterns and styling.
Dining, Living & Family Rooms
These rooms are mostly utilized for family gatherings and hosting visitors in your home. Therefore, you need a floor that does not only provides an aesthetic experience but also gets cleaned easily with a refurnishing option. From the multiple choices, the solid wood prefinished planks are the most suitable for living or dining rooms as you will be able to walk on directly with the installation. Furthermore, it fulfills all the basic appearance and easiness requirements.
Basement Flooring
From a storage space to the kid's entertainment room, basement has a lot of usages depending upon the requirements of the homeowners. Moreover, the moisture and dampness level of the flooring in the basement is higher as compared to the other areas. Considering this in the mind, vinyl flooring should be your top choice as it possesses no wooden fibers which will make it enable to overcome this environment.
Bathroom & Laundry Room
The foot traffic in these rooms is much lesser as compared to other rooms. However, it has to face constant threats in liquid form. The floor in the bathroom requires regular cleaning services with different materials. Due to water resistant nature and sturdy surface, we recommend you to have laminate flooring in your bathroom and laundry room. Moreover, it also fulfills style quotient with fewer costs.
Bedroom Flooring
The bedroom is all about the warmth and calm environment where the style of your choice has the utmost importance. However, in the recent trends engineered or solid hardwood flooring has left everyone behind in the race with respect to popularity among homeowners. Besides this, you can also think about laminate and bamboo flooring for matching modern trends.
In the end, all of these projects must be completed through best local flooring contractors. Furthermore, take your decision while keeping your conditions in the mind.