Protecting Customer Data in the Digital Age: The Crucial Role of SOC 2 Compliance
Not many are familiar with the concept of SOC 2 compliance. In this section, we'll tackle its definition and significance.
Sophia Young
28 Jul, 2023 5:09 am
Business, Technology, Data Protection
34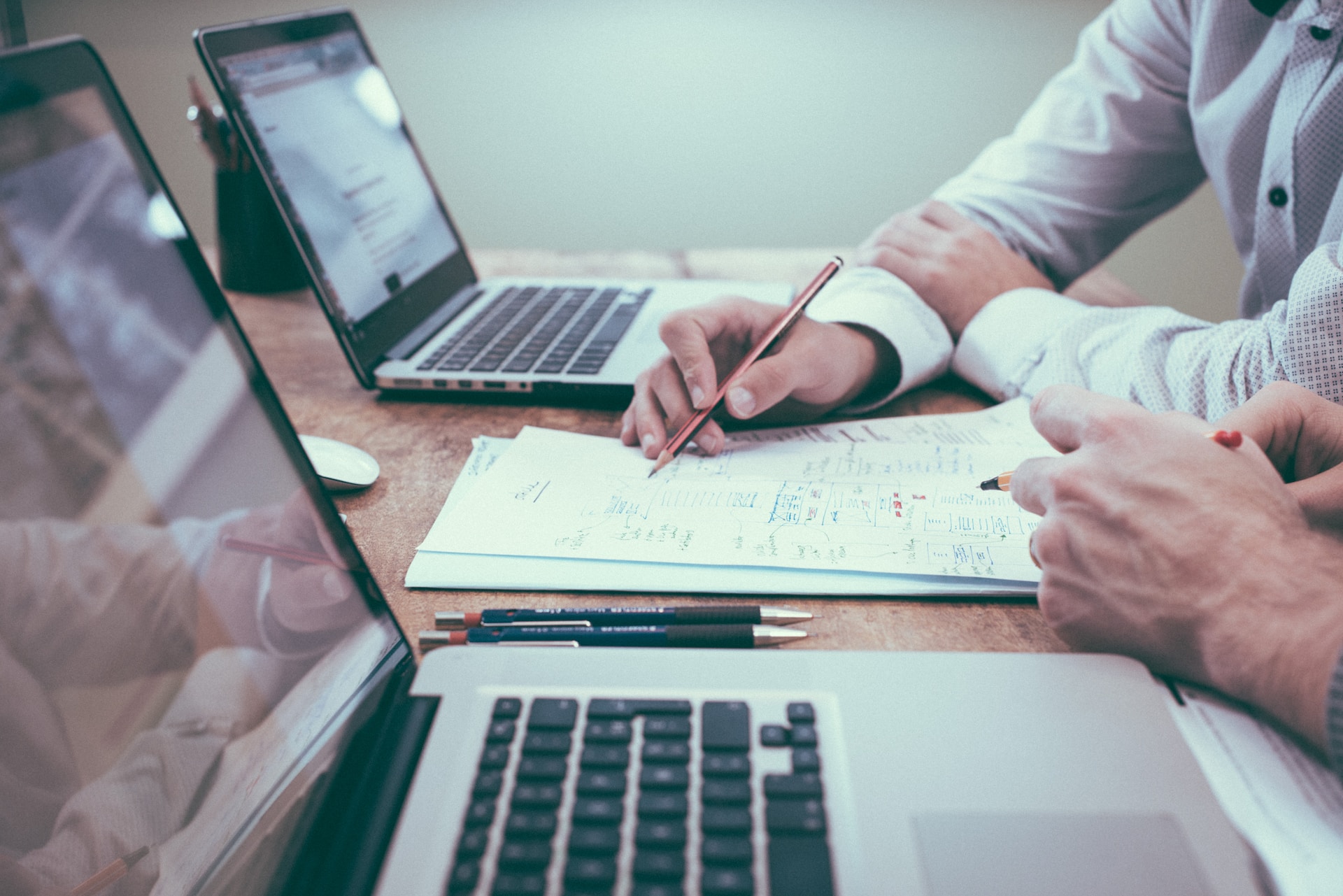 In today's digital age where technology is changing the way we shop, businesses are gaining access to all sorts of customer data. The digitization of different industries has led to a surge of consumer information being stored online. This data is so crucial that it can help companies understand their customers, effectively building a competitive edge.
But the more data we have to work with, so does the responsibility of protecting it. This article delves into the role of System and Organization Controls (SOC) 2 compliance in securing customer data, ensuring its integrity and maintaining customer trust.
A Deep Dive into SOC 2 Compliance
Not many are familiar with the concept of SOC 2 compliance. In this section, we'll tackle its definition and significance.
What Exactly is SOC 2 Compliance?
SOC 2 is an auditing framework established by the American Institute of CPAs (AICPA). It's designed to provide a benchmark for service providers handling customer data.
A SOC 2 report evaluates the effectiveness of a service provider's systems and controls in relation to five key principles: security, availability, processing integrity, confidentiality, and privacy. While it's considered a technical audit, SOC 2 also assesses whether the necessary policies and procedures are in place and adhered to at a company-wide scale.
The Significance of SOC 2 Compliance
Being SOC 2 compliant isn't merely a matter of ticking off regulatory requirements. It's a crucial milestone for businesses striving to build and maintain customer trust. By achieving SOC 2 compliance, companies can assure customers that their personal and financial data is managed securely. Not only does this safeguard their privacy, but also minimize the risk of breaches.
The costs of non-compliance can be extreme, esepcially because data breaches could lead to hefty financial penalties, loss of customer trust, and significant damage to a company's reputation. The potential fallout underlines the necessity of SOC 2 compliance for any organization handling customer data.
The Role of SOC 2 Compliance in Protecting Customer Data
Understanding the importance of SOC 2 compliance in protecting customer data can help organizations take the necessary steps to ensure data integrity and maintain customer confidence.
Risk Assessment and Management
The journey towards SOC 2 compliance begins with a comprehensive risk assessment. This process should identify potential vulnerabilities and threats that could jeopardize the security of customer data, from both external and internal sources. Following this assessment, companies must formulate a plan to mitigate these risks. This includes implementing relevant controls, creating protocols for routine monitoring, and updating the risk management plan regularly.
Incorporating Secure Controls
SOC 2 compliance requires businesses to maintain a secure information system. An extensive approach to this entails implementing various controls, including data encryption, network and web firewalls, two-factor authentication, intrusion detection, and periodic system audits. These controls ensure that customer data is accessible only to authorized personnel, creating a robust barrier against both malicious cyber attacks and unintentional data leaks.
Regular Monitoring and System Auditing
Maintaining SOC 2 compliance isn't a one-time event but a continuous endeavor. It requires regular monitoring and auditing of the systems and procedures in place. Security controls should be tested routinely, risk assessments updated frequently, and staff trained regularly on security protocols. Regular audits help businesses remain compliant, while also identifying potential issues before they evolve into threats to customer data.
The Human Element in Data Protection
While SOC 2 compliance largely focuses on systems and controls, it's just as important not to overlook the human element in data protection. Employees often have direct access to customer data, making them both a potential vulnerability and a crucial line of defense.
Staff Training
Regular staff training is an essential component of SOC 2 compliance. Staff should be educated about the importance of data protection, trained on security protocols, and updated on any changes in the rapidly-evolving data security landscape. This includes training on recognizing and responding to phishing attempts and other cyber threats.
The Role of Culture
Creating a culture of security within the organization also goes a long way in protecting customer data. When data security is ingrained in corporate culture, employees are more likely to take it seriously and comply with the relevant protocols. This means integrating data protection principles into all aspects of the business, from onboarding new employees to launching new services.
Final Thoughts
In this digital age, the importance of data protection cannot be overstated. It's not just a legal obligation but a vital aspect of customer trust and business reputation. SOC 2 compliance provides a comprehensive framework for businesses to ensure that customer data is handled securely and responsibly.
By evaluating risks, establishing robust controls, monitoring systems continuously, and investing in staff training and a culture of security, businesses can navigate the complex digital landscape confidently, knowing they have their customers' best interest – by protecting their information.