How to recover deleted photos from your Smartphone
How to recover deleted photos from your Smartphone
We all shoot photos and videos from our smartphones to save the best moments on our devices or our computer. And with the pre-installed camera application on each device, the process becomes playful. But what if we want to restore photos from a mobile?
George Chatzitheodosiou
22 Jan, 2019 5:10 pm
data recovery
234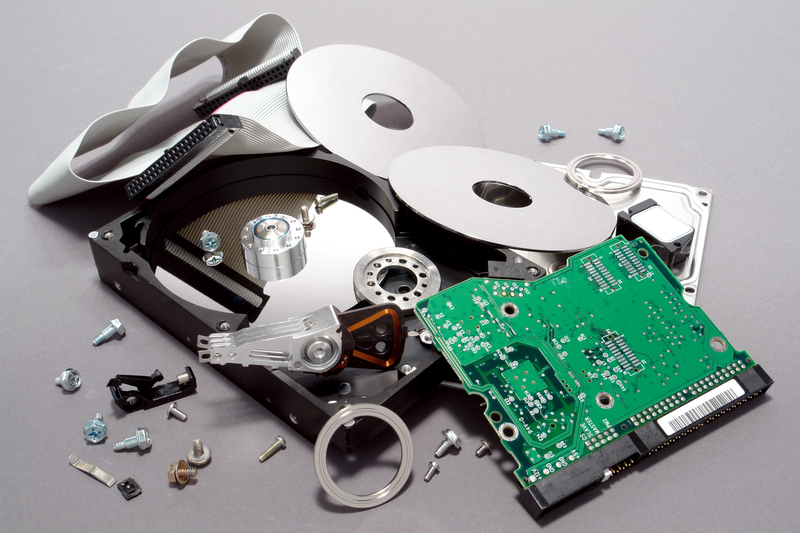 Photos and videos we shoot can easily be shared with friends and family or published on social networks. Several can safely say that our smartphones have radically changed our everyday life, both in the way we live and in the way we store the best moments of our lives.
The most common problem, however, comes with the capacity of our devices. Often it is necessary to delete photos and videos that are not so important to keep space for new and more exciting moments. But sometimes - and as we try to clean our device from unnecessary photos and videos - we accidentally delete one or more that we like. Fortunately, there is a solution to bring back something that we have deleted, as long as we take action at the right time and not allow enough time to pass.
How to Reset Photos from a Mobile Phone
Now, you'll find applications that do anything you want easily and quickly. So now, you'll need to install the Restore Image (Super Easy) from the Play Store, an application that promises to restore your deleted photos from your Android device. Sometimes Restore Image can bring you back and deleted photos of a month, but not always, and is based on the data stored on your device after deleting these photos.
1st Step.
To get started, download and install Restore Image (Super Easy) from the Play Store. Then open the app and it will welcome you with some details about its operation. Once you open it, you will see that you have two different ways to restore your deleted photos: Search for a specific photo you want to restore or make the application bring back as many as you can.
2. Step.
Select the first option to start restoring photos from a mobile phone. From there, you will have the ability to choose where you want your deleted photos to be stored (inside the device or SD card). Then open the folder and choose the photos you want to bring back. Once you select what you want, go to 'Restore Images' to start the process. You can also choose a certain amount of time and the quality of the photos.
3rd Step
To see which photos were restored, go to the app homepage. The application is easy to use, does not require you to connect your device to your computer and you do not have to be connected to the internet. Otherwise you have to search for a data recovery company.
You can also use alternative applications such as Disk Digger Photo if Restore Image (Super Easy) fails to restore all your photos. In fact, applications like Disk Digger Photo let you upload your deleted photos to Cloud services like Google Drive and Dropbox. You can also send them by e-mail.
Like Restore Image (Super Easy), DigDeep Image Recovery allows you to restore deleted photos even when they were deleted before installing the application.