How To Prepare For Laser Hair Removal
Having a lot of body hair can be a disadvantage. You will need to shave or wax for several hours if you want them removed.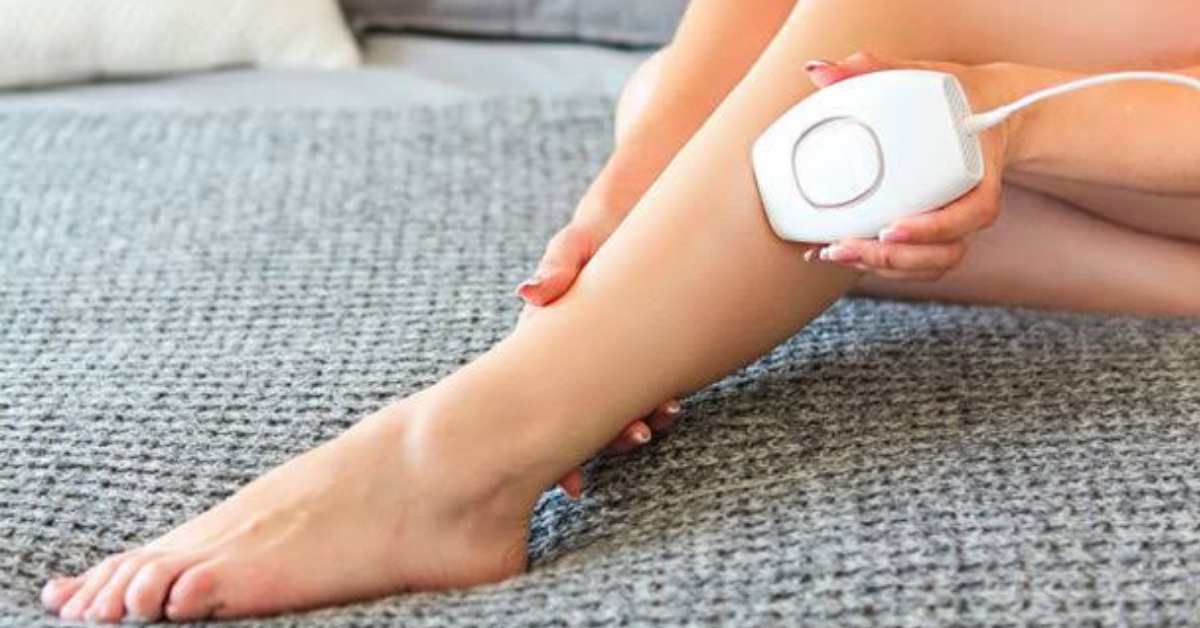 Having a lot of body hair can be a disadvantage. You will need to shave or wax for several hours if you want them removed. The good news is that laser hair removal gives you an option of permanently removing your hair and free yourself from the hassle of waxing and shaving for several hours. Laser hair removal is noninvasive and quick leaving your skin softer and smoother. Just like most treatments, you need some preparation to ensure a successful procedure.
Before the Procedure
Consult a professional
Before the actual procedure, schedule a consultation with the doctor. The health professional will review your medical history, discuss possible risks as well as the benefits, and show before and after photos. It is best to consult a board certified dermatologist. This will help reduce risks of adverse reactions and improved results.
Stay out of the sun
Tan increases the risk of skin lightening and other side effects. If you have tan from sun exposure or tanning products, wait until the tan completely disappears before scheduling your first session. Doctors recommend at least six weeks away from the sun.
Avoid plucking, waxing, and electrolysis
These hair removal methods can disturb the hair follicle and interfere with laser hair removal. Shaving is acceptable because it preserves the hair shaft and follicle. In fact, doctors will recommend shaving with a clean new razor prior to treatment. This helps the laser reach the follicles. With a clean razor, no bacteria that could cause contact dermatitis will remain after laser treatment.
Check your skincare regimen
If you are using certain anti-aging products, the doctor might ask you to stop using them for a few days before and after your scheduled session. Some ingredients like alphahydroxy acid, salicylic acid, and benzoyl peroxide may cause skin irritation.
During Treatment
Cleanse your skin
On your scheduled appointment, make sure to cleanse the skin at the area to be treated to remove traces of cosmetics, lotions, and creams.
Wear appropriate clothing
Be sure to wear clothing that will expose the treated area or loose fitting. A topical cream may be applied on the target area that you don't want to get on your clothing. If you have sensitive skin, wearing tight or abrasive clothing will make you feel uncomfortable after treatment.
After The Procedure
The length of the procedure will depend on the size of the area being treated. Sessions can last anywhere between a few minutes to several hours. You will be given protective eye gear and an elective topical anesthetic. Once the session starts, you will feel a stinging sensation which means that the laser has already been activated.
The laser pulses will create a prickling and burning sensation. After the session, you may experience temporary swelling and redness. Laser hair removal requires no downtime. You can resume normal activities. Avoid getting direct sun exposure. Always wear sunblock with high SPF for several weeks.
Insurance does not cover laser hair removal so you may want to discuss payment options with your provider.
Suggested Products