Divulging a Quick Guide to North Vietnam
When you think of splendid vacation at sensible price, then think of a divine place like Vietnam, a beautiful country in South Asia cataloged as the crown of South China Sea. It has a huge regional diversity that you need a year round travel plan to visit all the gorgeous places across the country.
Evelyn
13 May, 2018 10:15 am
Travel, Holidays, Trip, Tour, Guide
209
Timing matters! Always. Wherever you go, your timing to visit the place should be perfect in order to get the maximum juice of the fruit. The beauty of North Vietnam is on its peak in spring (February to April) and autumn (August to October). In spring, you will be delighted with mild rainfall and pleasant temperature across all attractions
Best Places to Visit in North Vietnam
Sapa
Above the clouds, at 1600m high, lies the tranquil and colorful village of Sa Pa. Lustfully rich in nature and culture, Sapa for the last 100 years has been many ideal, mystical refuge from everyday bustle and heat. The cooler climate makes Sapa ideal when the weather is warmer and days are sunny. The Best time to visit the place is March to June, September, and October.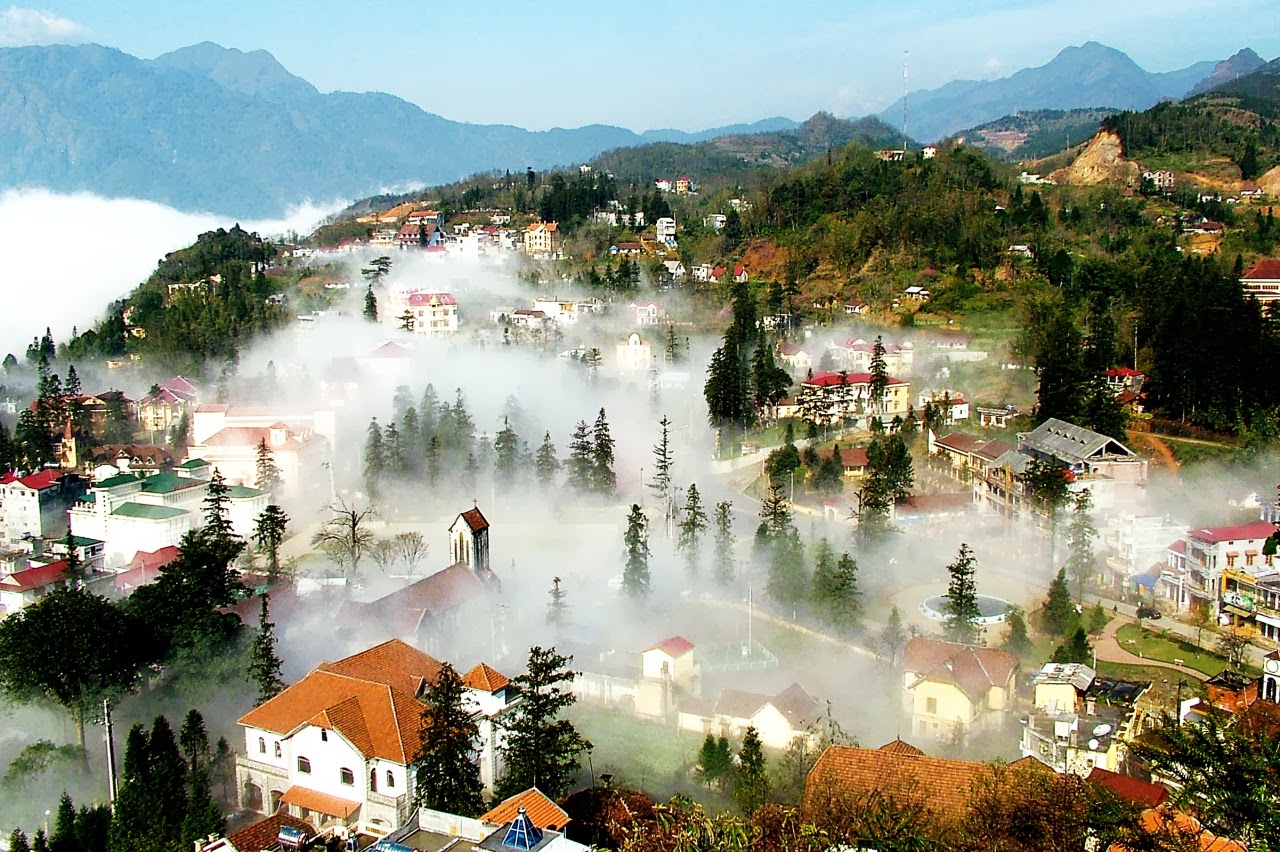 Best Places to visit in Sapa
Muong Hoa Valley, Ham Rong Mountain, Fansipan Legend, Tram Ton Pass
Ha Noi
Slightly vain, the city won't bow down and give any tourists and easy time. Only those who are truly willing to understand and listen will recognize the logic of Hanoi's beauty, the complexity of its chaos and peace, its urban speed and rural tranquility. Weather of the city remains hot and humid in summer, cooler and dry in winter. So plan the visit accordingly.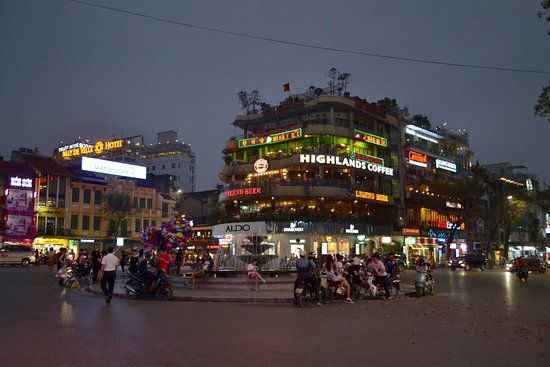 Best Places to visit in Ha Noi
Old Quarter Hanoi, Hoa Lo Prison, Temple of Literature & National University, Hanoi, Long Bien Bridge
Ha Long
Located in the North East of Vietnam in Quang Ninh province, Halong bay with its clear emerald waters and 1969 limestone and schist islands that come in all shapes and sizes is a spectacular creation of nature. The bay deserves its title as one of UNESCO's World Heritage Site and is a must-visit to all tourists. Best time to visit the place is March to June, September, and October. Spring and autumn offer the best chance of warm days and clear skies.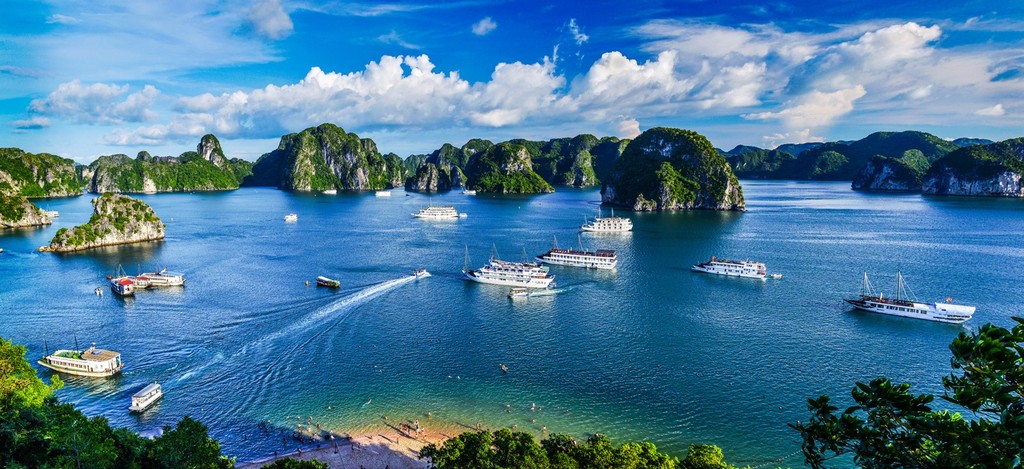 Best Places to visit in Ha Long
Bai Tu Long Bay, Zipline, Dau Go Cave, Stand-Up Paddleboarding