Delicious Healthy Food to Celebrate Memorial Day
Memorial Day, a festive occasion when family & friends gather together to celebrate the beginning of summer season while also remembering the loved ones who were drafted. It's such an ebullient day, came with lots of opportunities and this day came for me as an opportunity to revitalize the traditions with the healthy food and Joy came along when I shared delicious and nutritious summer foods and beverages to my relatives, neighbors and the children around me.
Jessica
03 Apr, 2018 5:31 pm
Healthy Food, Memorial Day, Celebration, Delicious Appetite
257
I would be delighted if bunch of my ideas could make the celebration of your Memorial Day weekend a healthy occasion. I picked out the most healthier & appetizing recipes from my collection to share with you.
Marinated Vegetable Salad Tray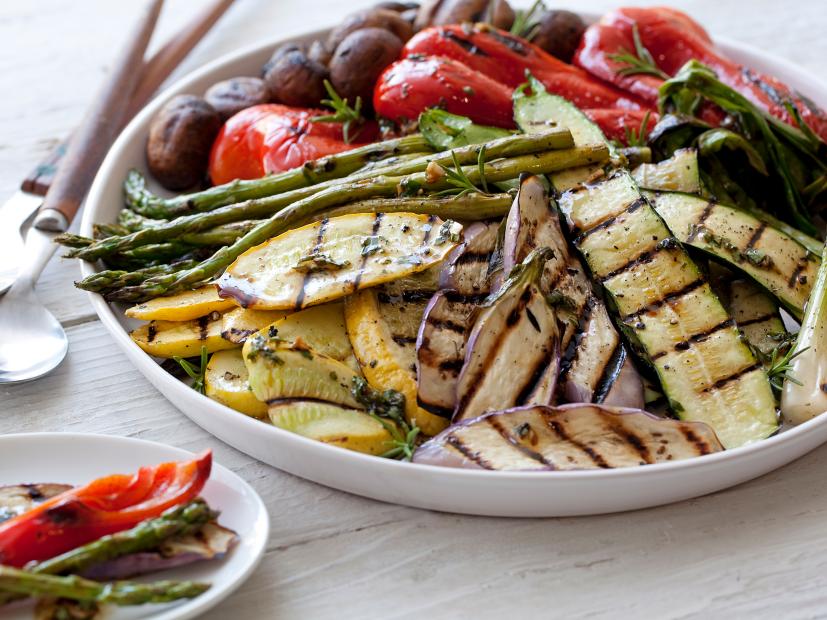 This flavorsome element of the occasion will ask a little extra time of yours to prepare it. I'm sure you & your friends gonna love this. So, let's just prepare it:
In a small bowl, whisk together the olive oil, white wine vinegar, Italian seasoning, Dijon mustard, minced garlic, salt, sugar, and ground black pepper.
In a large bowl, combine the cauliflower florets, cherry tomatoes, cherry pepper halves, bite sized cut zucchini, peeled & bite sized cut carrots, and thinly sliced onion.
Pour the dressing mixture over the vegetables & toss it gently.
Cover and refrigerate for at least 2 hours or up to 24 hours, stirring occasionally.
Serve with a slotted spoon.
Spicy Dill Dip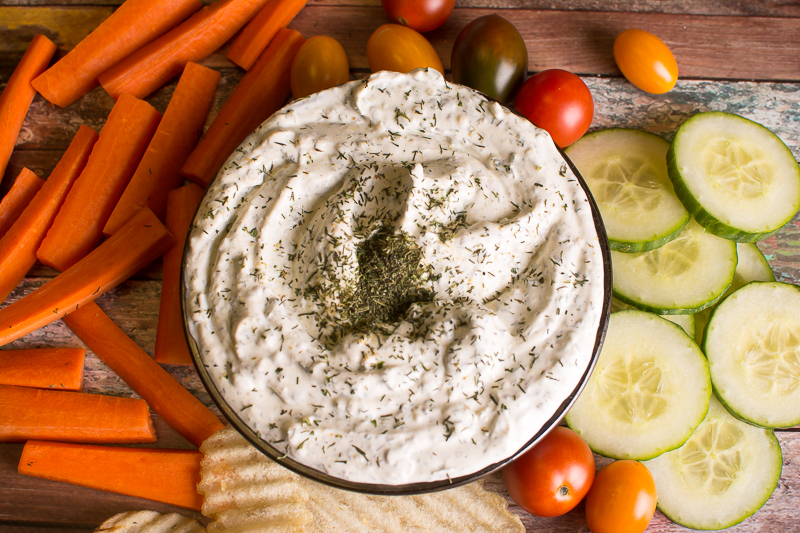 Yet another mouthwatering salver without any tussle. Just follow these simple steps and be the owner of glorification.
Gather all these ingredients: 1/2 cup sour cream, 3 tablespoons mayonnaise, 2 tablespoons minced, fresh dill or 2 teaspoons dried dillweed, 1 tablespoon minced fresh parsley, 1 tablespoon minced green onion, 1 tablespoon chili sauce, 1 garlic clove, minced, 1/2 teaspoon dry mustard, 1/4 teaspoon Worcestershire sauce
Combine all ingredients in bowl.
Season to taste with salt and pepper.
Refrigerate until well chilled.
The easiest one and I love this!
Vodka Soda Cocktail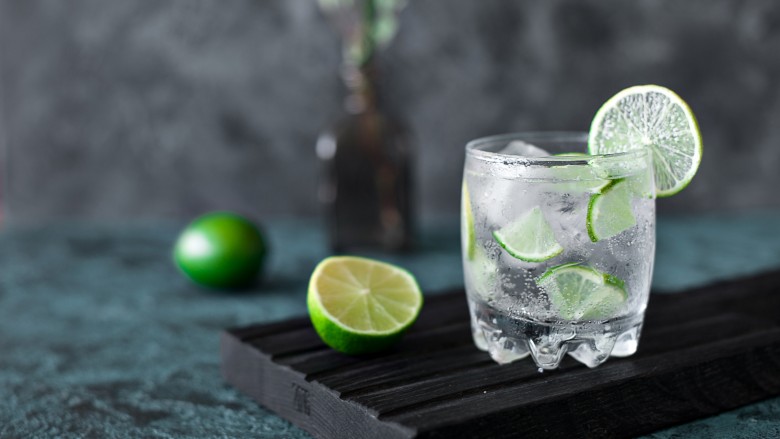 The perfect cocktail hour at the beautiful set up of lawn. This cool and refreshing drink only need Vodka, Soda, and Lime. That's it!
Let's prepare it:
Fill a glass with ice cubes.
Add vodka and top with soda & stir.
Adding fresh lime juice will make it more delish.
Finally garnish it with a lime wedge.
The recipes you have can never been enough. More recipes you have, it makes things easier for you. Keeping this in mind, I will be back soon with more delicious recipes.
Comment in the box if you did liked or tried my recipes.