Boxing Equipment You Need for Best Performances
If you are familiar with the boxing, you might also be aware of its variety of equipment too. To receive the basic knowledge of boxing equipment is not enough, you should know its categories, utilities and which one is the best in the market.
Jack
17 Jun, 2018 7:50 am
Boxing, Boxing Equipment, Games, Sports
204
Let me help you with the essential boxing equipment: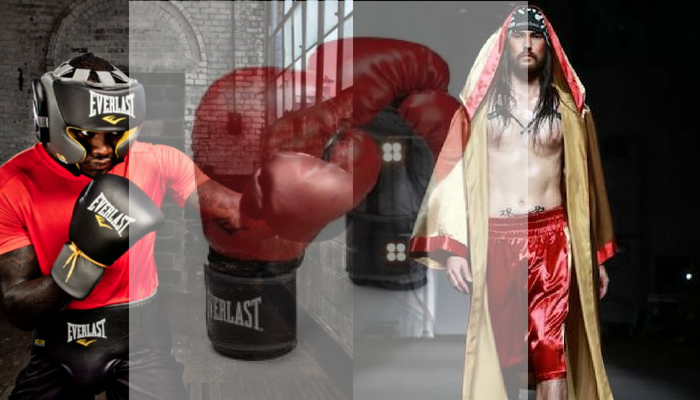 1. Boxing gloves
From design to performance, color to construction or fit to feel, your selection for boxing gloves must fit into comfort and quality measures. The best boxers across the world prefer to buy most popular and in-demand brands like Adidas, Fighting Sports, Reyes, Rival, Boon, Golden Boy Boxing, Muhammad Ali. The range of gloves in the market runs from fitness to fun, all the way to the best professional gloves in the sport today. You must sure that your gloves and gear are made to perfection for fitness, MMA, and boxing, in both training and competition.
2. Attire
When you enter the arena, you deserve to do it in championship fashion. Choose your attire from the fashionable collection of performance garments by Adidas, Reebok, Nike, Muhammad Ali, Under Armour, and more, and you'll always be in perfect form. There are many vendors like these who offer a wide variety of shoes, fitness, training, competition, hats, and headwear, and casual apparel to suit all your needs.
3. Protective Gear
When it comes to your safety, protective equipment has got you covered. Whether it's quality wraps for premiere hand protection, groin protectors, headgear, mouthpieces, shin guards for MMA or tape and gauze, your selection for protective gears must be unparalleled.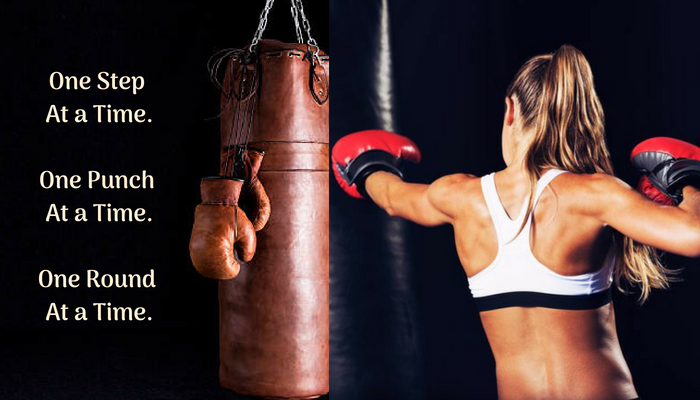 4. Training Pads
Whether you're the type of coach who is behind the scenes, on the ring apron or on the other side of the punch mitts, you know that having the right training tools to perform is as important for the coach as it is for the fighters. That's why you should have an incredible selection of mitts, punch shields, Thai pads, body protectors and trainer supplies.
5. Punch Bags
Various types of punching bags have been used in the sport of boxing and we feature the best professional bags for commercial and home use, including Adidas, Century, Fairtex, Fighting Sports, Rival. Boxing requirements along with personal taste and preference are a big part of selecting a punching bag, which is why you will have virtually endless options to choose from, including; heavy bags, double end bags, speed bags, Muay Thai body opponents. The quality and variety of leather, synthetic leather, canvas, free-standing, water, foam, vinyl & water, wall attached units and specialty bags gives you something that is sure to help you accomplish your goals.
6. Accessories
From solemn championship belts to playful, inflatable boxing gloves, to equipment bags for carrying your gear, you should have everything you need for play, tournament, function or a fashion statement. You'll find a great collection of these items in the market along with decorative posters, banners and decals, necklaces, keyrings and much more.